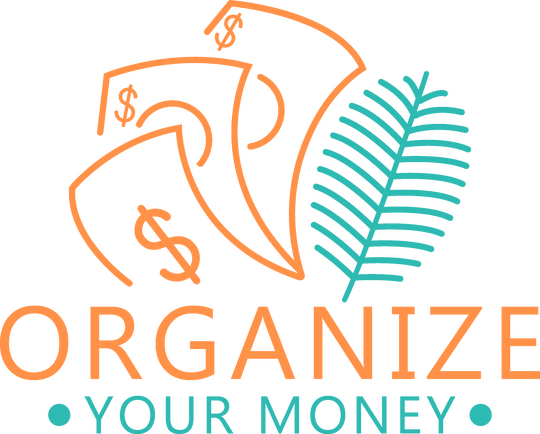 Envision. Organize. Live.
---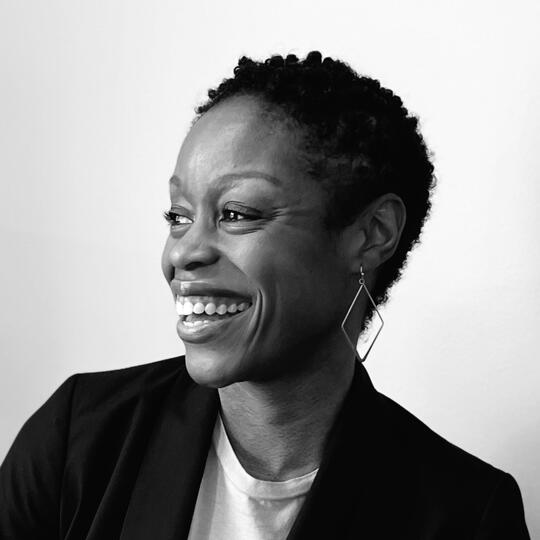 Tamika howell
---
Financial Educator | coach | speaker
Getting your money under control seems intimidating. But it's the first step to embracing the life you want. And you don't have to go at it alone. Get a passionate financial coach in your corner.
---
Leave your email below to stay connected!
About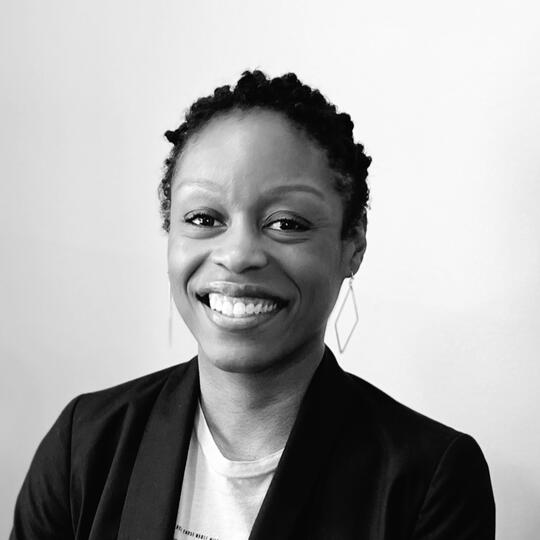 HI, I'M TAMIKA!I am a Financial Educator who teaches busy and easily distracted Black women how to align their money with their values through 1-1 coaching and educational content on various social media platforms.My primary focus is budgeting, saving, and debt management for those overwhelmed by their finances and unsure where to start. I know the feeling firsthand as a Black woman living with ADHD and created Organize Your Money as a safe space to ask questions and not feel alone on your financial organization journey.I am a Certified Financial Education Instructor (CFEI) and a candidate for Accredited Financial Counselor (AFC). I also hold a bachelor's degree Finance and spent my early career working as a corporate Tax Analyst.Get in touch!